Buy the Game! | Buy the OST! | Merch!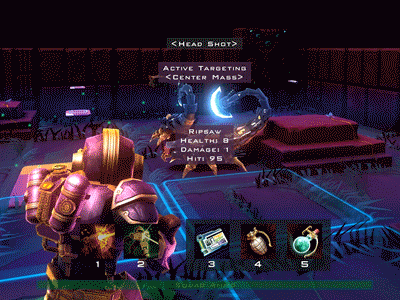 Tor aliens. Sentient machines. Homo sapiens. What could go wrong.
<
Permadeath - take care of your marines or die trying.
Turn-based combat - movement and fire tactics.
Procedural generation - ship interiors and planetside levels.
Factions - human, alien, and robot units with their own gear and tactics.
Customization - marines with names, ranks, portraits, and gear.